Some of the links on this site are Affiliate Links and if you use them to make a purchase, we may earn a commission. For more information, read our Disclosure Policy.
My first experience with frugal cooking was in college. Like most barely-20-year-olds, our go-to cheap meals were heavily processed foods that came from boxes. I shudder when I think about the copious number of MSG-laden ramen packets I have consumed.
As a young adult, I ditched the boxed foods and started making more things from scratch. I enjoyed trying new recipes and expanding my tastes. However, I was operating without a budget – and once I started tracking my expenses, it became painfully clear that I was spending too much at the grocery store.
Learning how to be frugal with food as a grown up was a completely different experience than my college cooking debut. I can proudly say that it is much better – both in terms of health and taste!
To help other burgeoning frugal cooks (and those who are already cooking frugally but just want a few new tricks!), I'm sharing my top budget cooking tips!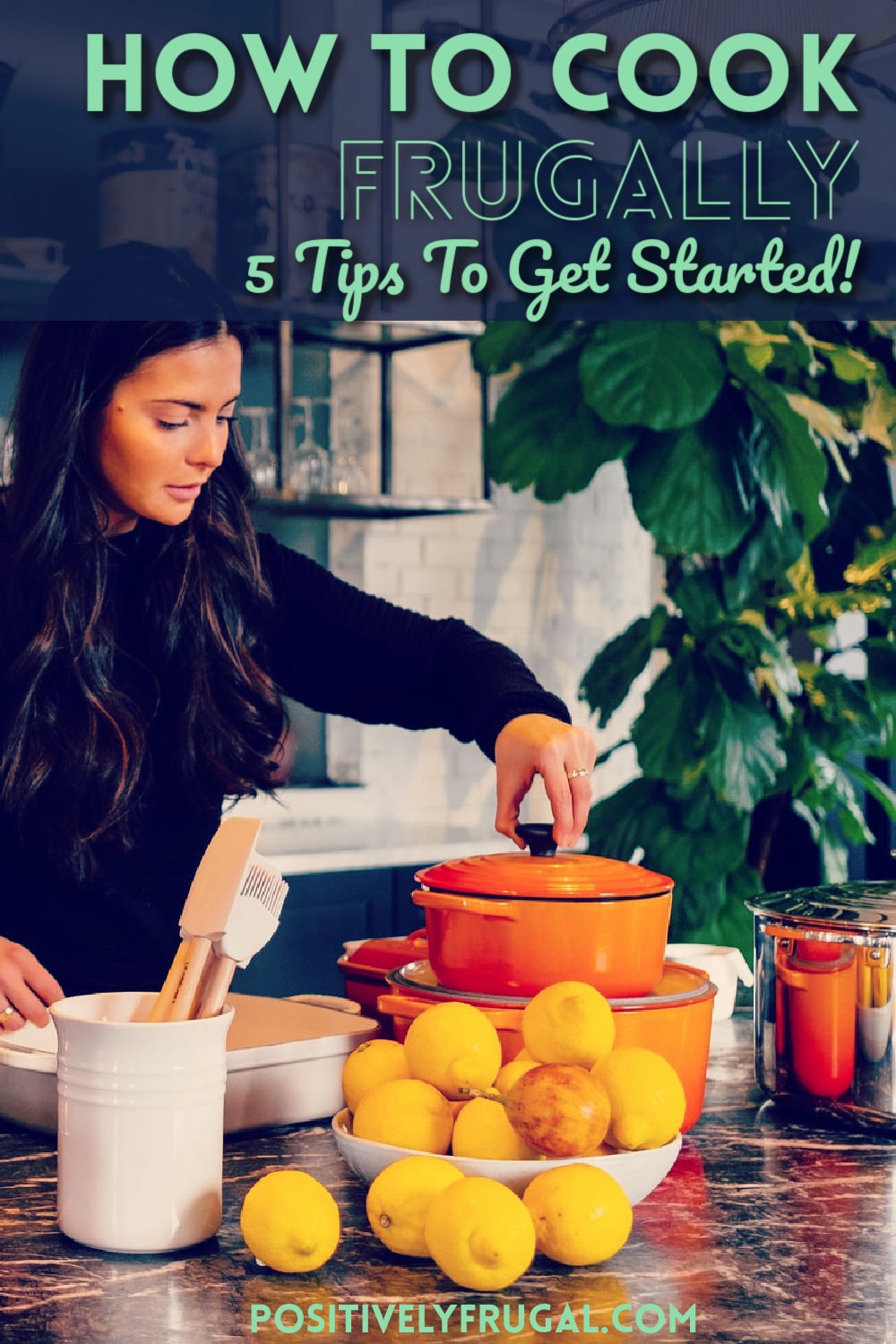 5 Frugal Cooking Tips
As a frugal adult, I have become skilled at cooking budget meals in my kitchen – and with my top frugal cooking tips, you can elevate your frugal cook skill set, too!
#1 Cook Frugal Recipes with Everyday Ingredients
One of the best ways to make healthy, budget friendly meals is to use common, everyday ingredients. Before I started honing my skills as a frugal cook, I would buy crazy expensive ingredients required for obscure recipes – and I would only use a tablespoon of said ingredient and then let it expire in the back of the fridge or pantry.
Now, I only buy ingredients that I know I will use up completely. And, if a recipe calls for an outrageously expensive item, I either find a substitute…or I find a different recipe. In fact, most of my frugal cooking recipes have been adapted to fit my budget. I view recipes as more of a guideline than actual instructions.
Furthermore, I save a bundle of money by only making recipes that call for cheap in-season ingredients. In the wintertime, I stick to hearty root vegetables and save the recipes that call for fresh berries for the summer, when they are plentiful and on sale.
Gardening can add up to substantial savings – although it isn't really possible with our nomadic lifestyle. When we stay in one place for a longer time period, I do buy living herbs – like rosemary, basil and cilantro – that will keep producing for the duration of our stay. That said, my go-to spice is an Italian herb blend and I use it on almost everything!
Pro Tip: Spices are one of the best ways to jazz up frugal foods! Find inexpensive ingredients that fit your tastes – and use them in the majority of your recipes.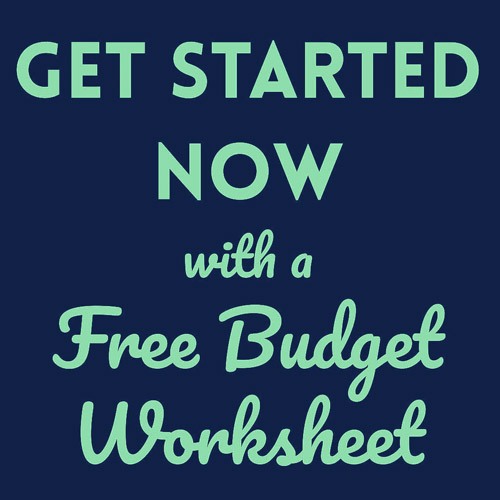 #2 Make Meals You Can Prepare Ahead
Frugal cooking is much easier when you are organized and have a plan – and frugal eating is much, much easier when meals are already prepared and ready to go. If you have frugal foods prepped in your fridge, you will be able to better resist the temptation of ordering take out.
Most of my favorite healthy meals on a tight budget can be made in advance. I like to cook a big casserole or tasty salad that can be devoured for days – rather than a one-off meal. To be honest, sometimes the leftovers taste even better after they have had a day or two to really soak in the flavors.
Similar to my cooking style, my sister likes to frugally cook for her family of four in one fell swoop. On Sundays, she spends about four hours prepping and cooking so that weekdays are filled with easy grab-and-go pre-made frugal meals.
Whether you are creating frugal family meals or cooking for two on a budget, plan ahead and make food that will last for more than just one meal.
Pro Tip: When it comes to leftovers, eat them! Seriously, if you want to be frugal with your food, stop throwing it away. Get creative (eat a leftover salad for breakfast), repurpose (crumble the last piece of meatloaf into spaghetti sauce) and eat what you buy (even if you have to freeze it!).
Use a Meal Plan
Cooking dinner on a budget can be a cumbersome undertaking. It is much easier when you create weekly frugal food menus that you can rely on after a stressful workday.
I keep a log of my favorite cheap cooking ideas – and have it handy when I create my weekly plan. I use the plan to create my monthly grocery list and as a guide to quick, thrifty cooking. Find more tips in my Frugal Meal Planning blog post.
#3 Always Have Favorite Ingredients On Hand
A sign of a good frugal kitchen is one that is stocked with your favorite cheap meals. If you don't have a few already, identify your best easy, cheap cooking recipes and make sure you keep the ingredients for those meals stocked in your pantry. This is especially helpful when frugal cooking for large families.
When you have your favorite frugal foods on hand, there is no reason to bail on your food budget in favor of dining out – the food that you love is already in the cupboard!
For example, one of my favorite frugal food recipes is a basic beans and rice dish – and I always make sure to have the core ingredients on hand. As a full-time traveler, keeping a stocked pantry can get a little challenging, but I make stocking my pantry a priority on our first shopping run in every new destination.
Part of meal planning is coming up with your frugal snack ideas, too. Vending machine snacks and convenience store grabs are like a punch in the gut to your money goals. Keep healthy, cheap snacks in your pantry, too!
Pro Tip: One of the best frugal pantry tips is to buy in bulk – as long as you will use it! Grains, nuts and spices are almost always cheapest when bought in the bulk section…but it is also a good idea to stock up on your favorite frugal eats when they are on sale, too.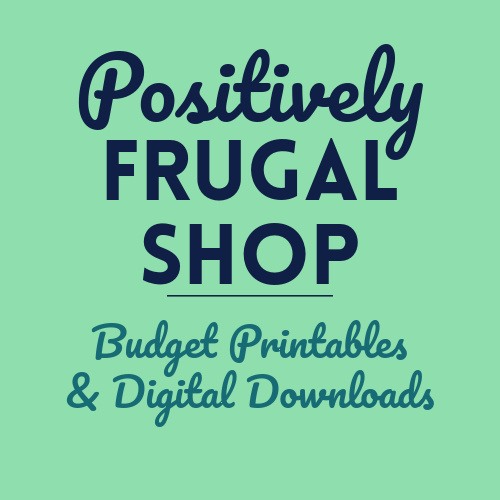 #4 Get Accustomed to Using Less Meat
There is no doubt about it, meat is expensive. When I was adapting my spending to align with my frugal eating habits, it became painfully clear that meat was eating up the biggest bulk of my budget. That said, our bodies need protein, so when you cut back on meat, you need to replace it with another protein source.
Protein Substitutions
As I dabbled with frugal food ideas, I slowly began substituting other proteins – like beans, lentils and protein-heavy grains – for pricey meat. What I discovered was that these foods actually taste good and it was a huge bonus that they offered astounding health benefits as well!
I'm not suggesting you become a full-on frugal vegan (not that there is anything wrong with that!), but if you are searching for a balance in ways to cook cheaply, then making at least a few meatless meals is a must. Some of my favorite budget cooking recipes are sans meat – and I'm sure you can find a few that are to your liking as well.
Buy Meat on Sale
Some of the best ways to save on meat costs is to buy meat only when it is on sale and then freeze it in individual portions. Manager's Sales just a few days before expiration are often the best deals. (This is one of many tips I include in my Groceries on a Budget article!)
Eat Smaller Portions
Another way to save on the cost of meat is to stretch a single piece of meat into several portions. According to Heart.org, a serving of meat or poultry should be about 3 ounces, which in size is equal to a deck of cards…which is much smaller than what many of us have become accustomed to consuming in one meal.
For frugal cooking, stretch a single chicken breast to two meals, use half the meat and twice the veggies for stew or use grains or beans as additional protein sources for casseroles.
Pro Tip: When I first starting using less meat, I investigated mock meat products as an alternate source. What I found was that faux meat is rarely frugal – and often contains unhealthy additives. Therefore, I skip the meat alternatives and stick to unprocessed protein sources…and when I'm craving meat, I splurge and buy it.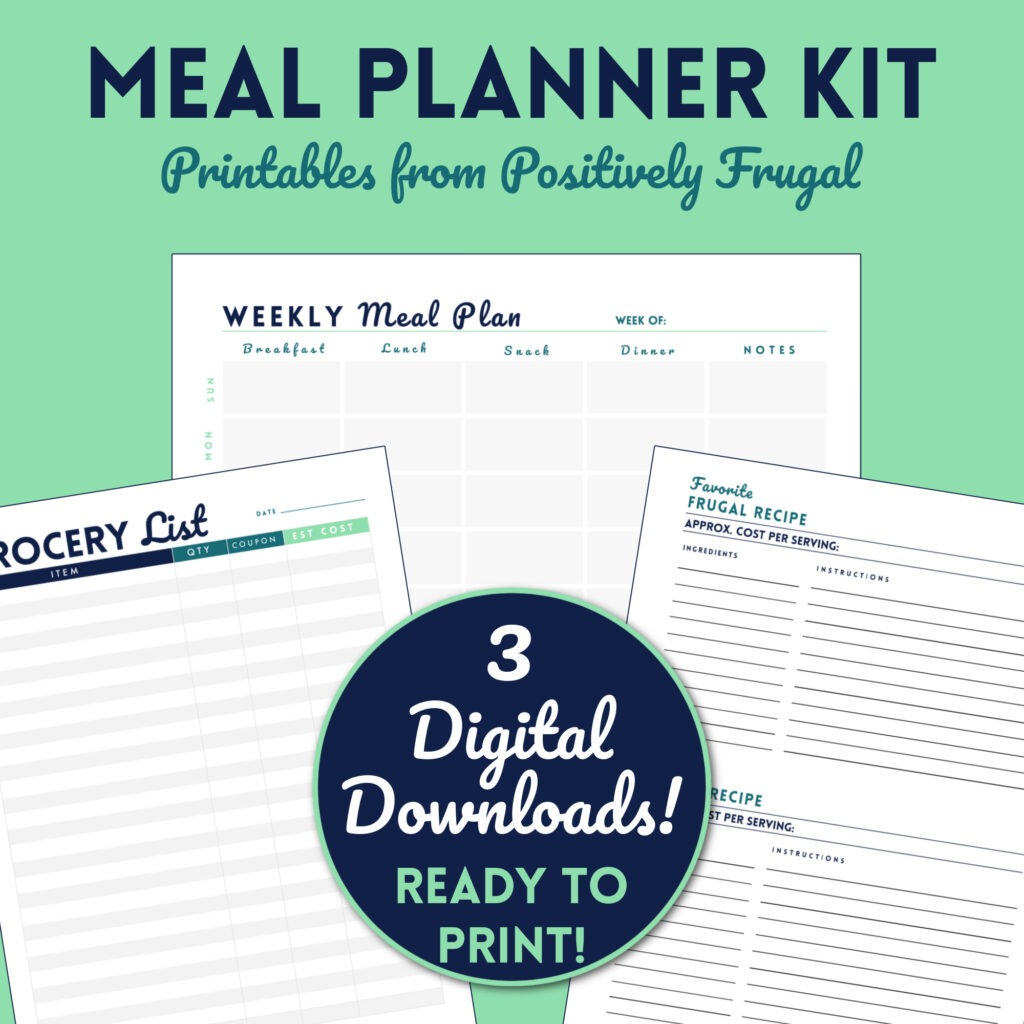 #5 Create Filling, Tasty, Frugal, Healthy Meals
I talk a lot about making budget meals that are both nutritious and delicious – but it is equally important to make frugal meals that leave you full and satisfied.
There is no point in taking a frugal lunch to work if it leaves you hungry (and running for the vending machine by mid-afternoon). Likewise, you won't stick to your frugal eating meal plan if your cheap dinners don't bring satisfaction to your stomach and ultimately lead to late-night snacking.
As you bravely take on the world of frugal cooking (with my help, of course!), make sure that the foods you choose fill you up and leave you satisfied.
---
Cooking On A Budget Recipes
You can check out my Frugal Meals post for inspiration on what to cook on a budget.
I detail more budget cooking ideas in my blog posts for my favorite frugal healthy meals for breakfasts, lunches and dinners.
However, if you are looking for a wealth of detailed recipes, then I recommend getting a frugal cookbook.
The Frugal Gourmet Cookbook (check it out here!) has long been a popular book containing frugal cooking from scratch recipes.
However, if you really want a modern cooking on a budget cookbook, then I recommend, Good and Cheap: Eat Well on $4 a Day, by Leanne Brown. And, guess what? You can get the PDF of this book for free right here!
Budgeting Your Food
The easiest way to excel at frugal cooking is to plan your food budget. And, if you really want to be frugal, then you need to budget for all of your expenditures – from housing to food to entertainment.
When you subscribe to Positively Frugal, I give you a FREE printable budget worksheet that will help you get started.
Additionally, I offer affordable bundled budget templates – like a Meal Planning Kit that includes a Weekly Meal Planning Calendar, Grocery List and Blank Recipe Cards – on my Shop Page. How about holiday meals on a budget, you ask? I've got you covered with my Best Budget Christmas Dinners!

Accept a Challenge
If you need to kickstart your food budget, then taking on a food challenge might be just what you need. My $5 Frugal Food Challenge will test how low you can go with your food budget. Are you ready to accept the challenge?

Interested in more of my Frugal Food Tips? I round them all up (including my favorite Frugal Snacks) on my Frugal Food blog page!
We Want To Know: What are your best frugal food tips? Do you have any recommendations for frugal cookbooks or cheap date nights? Give us your best advice for frugal cooking that meet your financial goals in the comments below!
---