Adopt a Frugal Lifestyle
When you learn how to be frugal, you empower yourself to live more freely! Use the advice in my articles to learn how to live a frugal lifestyle.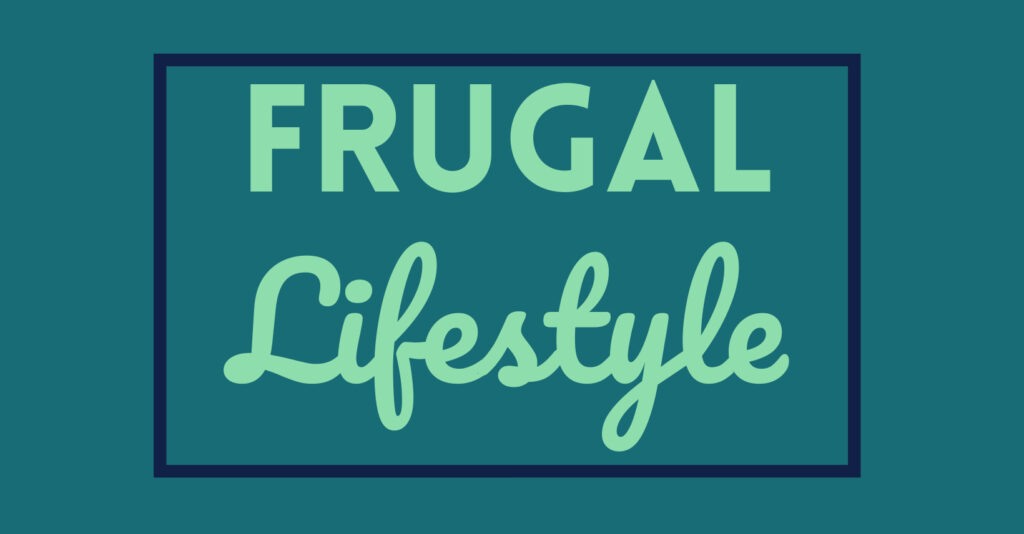 You must gain control over your money or the lack of it will forever control you. – Dave Ramsey
Take Control with a Budget!
If you want to live a more frugal lifestyle, starting a budget is a fantastic first step! To help get you started, I will send you my Budget Template for FREE when you subscribe to Positively Frugal!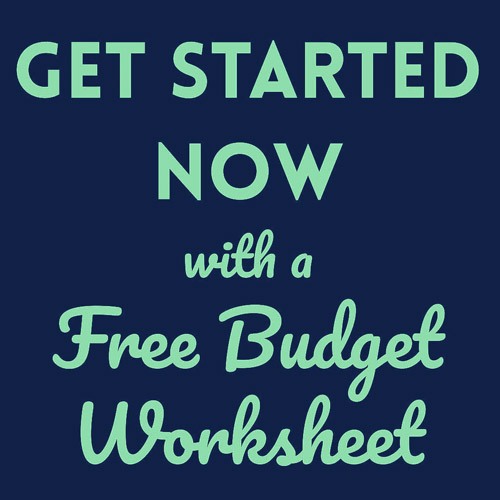 My Latest Frugal Lifestyle Blog Posts
My frugal lifestyle blog posts are packed with information and insight into frugal living.
Get Organized to Live a Frugal Life
While budgeting is a great way to get organized in order to live more frugally (so don't forget to get your free template here!), it is just one step in the process. You will also want to keep your goals top of mind, track your money and organize your frugal food expenses.
Staying on top of your budget, tracking your expenses and keeping your money goals in sight is hard work! The templates I offer will make it easier.
My affordable Complete Budget Planner Kit contains 18 useful templates dedicated to helping you find success! You can find all of my helpful budget planners on my Shop Page.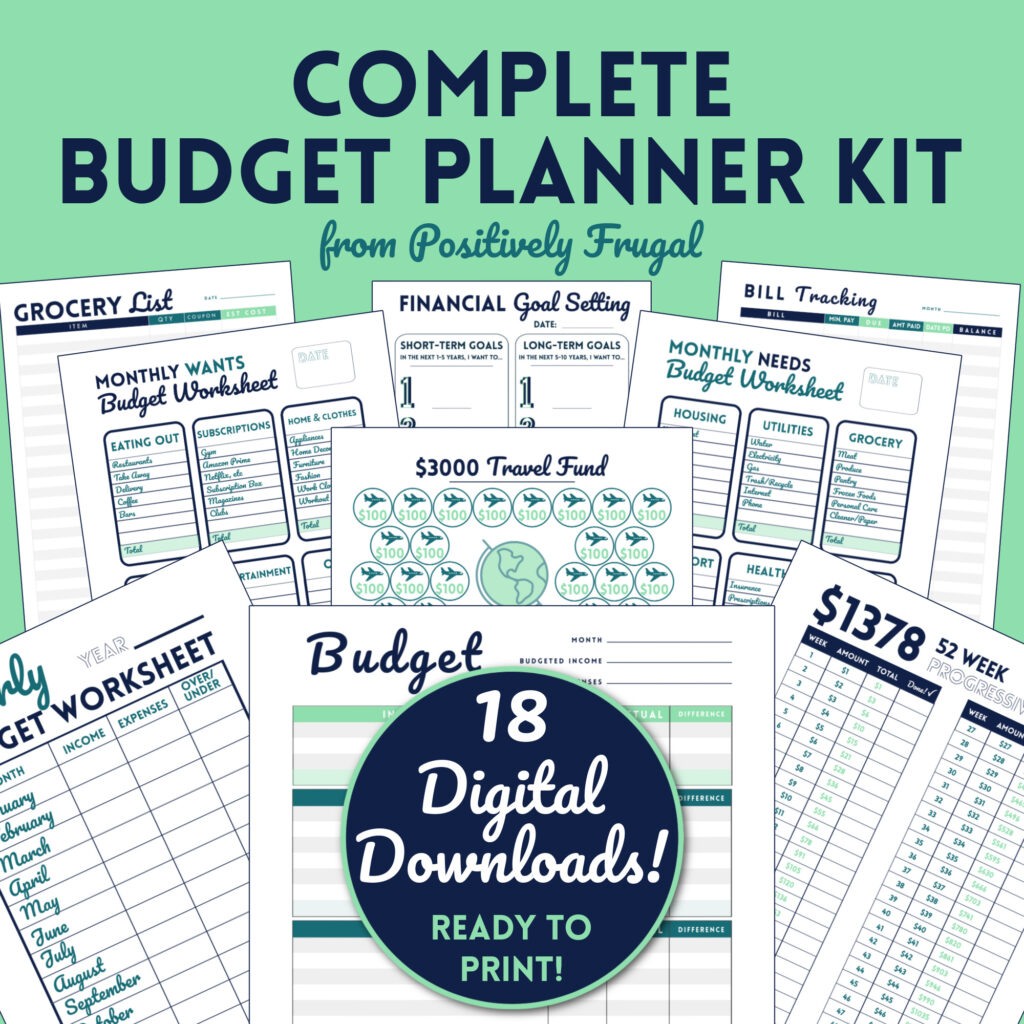 Frugal Lifestyle Books
Craving more information about the frugal life? These are a few of the books I have read or used in my quest to become more frugal.