Budget and Goals: Take Control of Your Money
Setting goals and creating a budget is the first step toward taking control of your money. I can help with my detailed information and articles on budgeting and goals!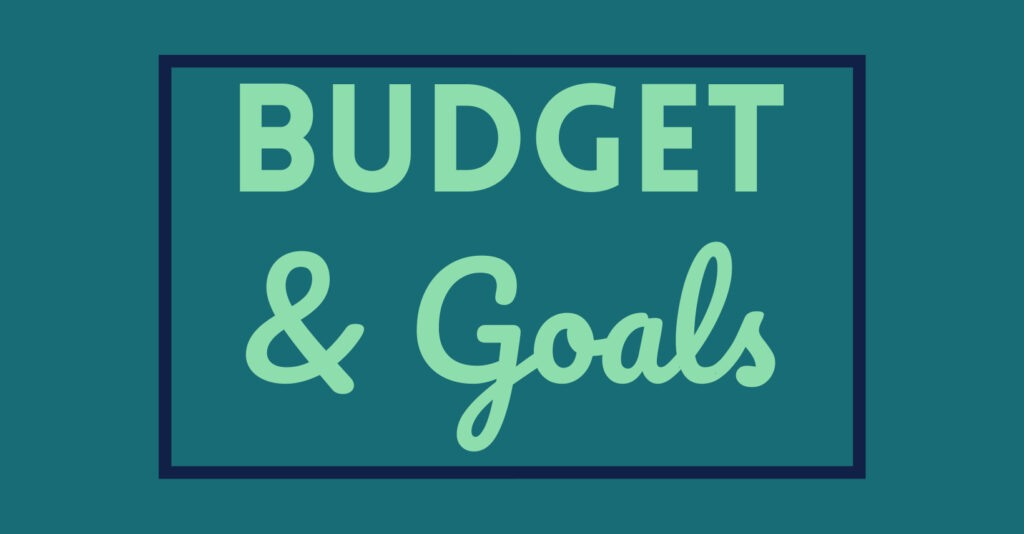 The secret of getting ahead is getting started. – Mark Twain
Start Budgeting Now!
Whether you are taking your first steps on the path to frugality or getting a firm grip on your financial situation, goals and a budget are the place to start.
In fact, you can start budgeting right now! Get off on the right foot and use my Budget Template, which you can get for FREE when you subscribe to Positively Frugal.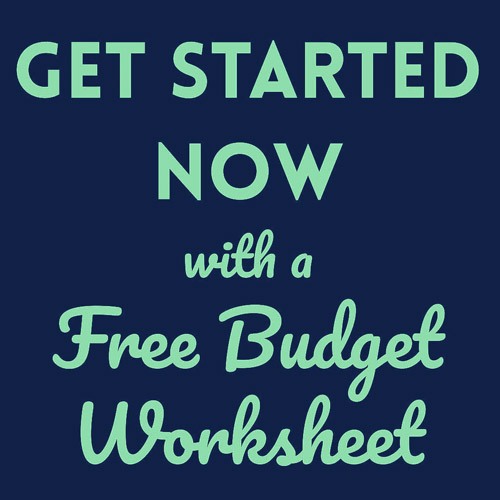 My Latest Budget and Goals Blog Posts
Use the information in my Budget and Goals blog posts to learn how to better set goals and budget your expenses so that you can live a more Positively Frugal life!
Get More Organized with Your Goals and Budget
Organization is the key to staying on top of your budget and reaching your goals. In addition to the free budget worksheet I give to my subscribers, I offer affordable budget and goal setting templates specifically designed to keep you on track!
My inexpensive Budget Bundle features 8 digital downloads. The templates in the bundle include a Goal Setting Worksheet, a categorized Budget Worksheet, a blank Budget Worksheet, detailed Needs and Wants Worksheets, an Expense Tracker, a Bill Tracker and a Yearly Budget Tracker.
Everything in the Budget Bundle is also included in my Complete Budget Planner – which has templates for tracking savings and organizing your frugal food. Find all of the templates on my Shop Page.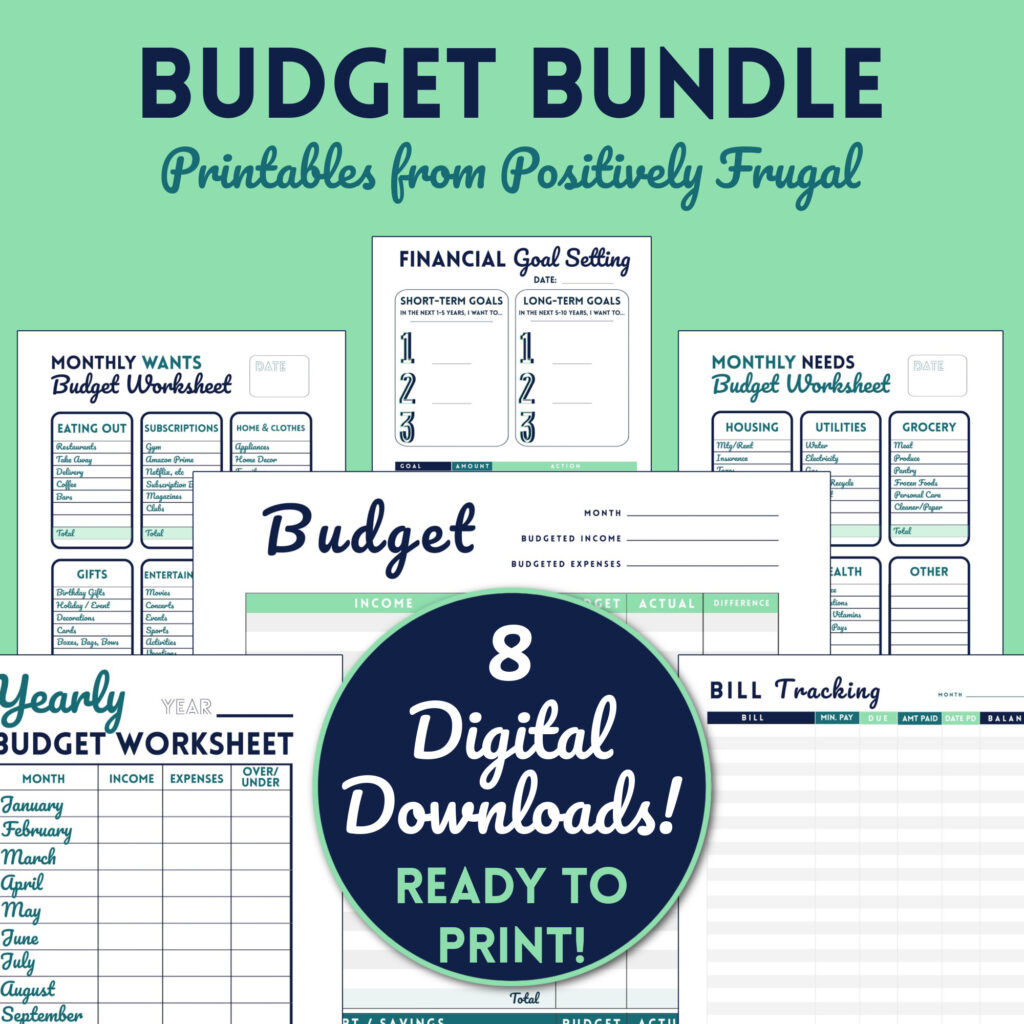 Budgeting Books
Books on budgeting and goal setting can be invaluable resources for handling your money – especially if you are trying to live a more frugal lifestyle.
If you are being frugal, you may want to check out your books at the library (unless you plan on making notes in them and re-reading them, like I sometimes do!).

Pin It!