Some of the links on this site are Affiliate Links and if you use them to make a purchase, we may earn a commission. For more information, read our Disclosure Policy.
Okay, I'll admit it. Frugal foods can be boring. As in, really, really boring. But, the thing is, frugal foods don't have to be boring. With a few shakes, squeezes and sprinkles – and a full scoop of creativity – you can elevate boring foods to exceptional frugal masterpiece meals.
When I first started down the path of eating penny-pinching foods, I was skeptical of how long I could go on punishing myself. Because eating some of the thrifty foods I served certainly felt like a punishment. The bland, monotonous, frugal foods were driving me toward a breakdown.
However, I was determined to stick to my budget in order to reach my finance goals – which left me with one option: Figure out how to make cheap foods exciting.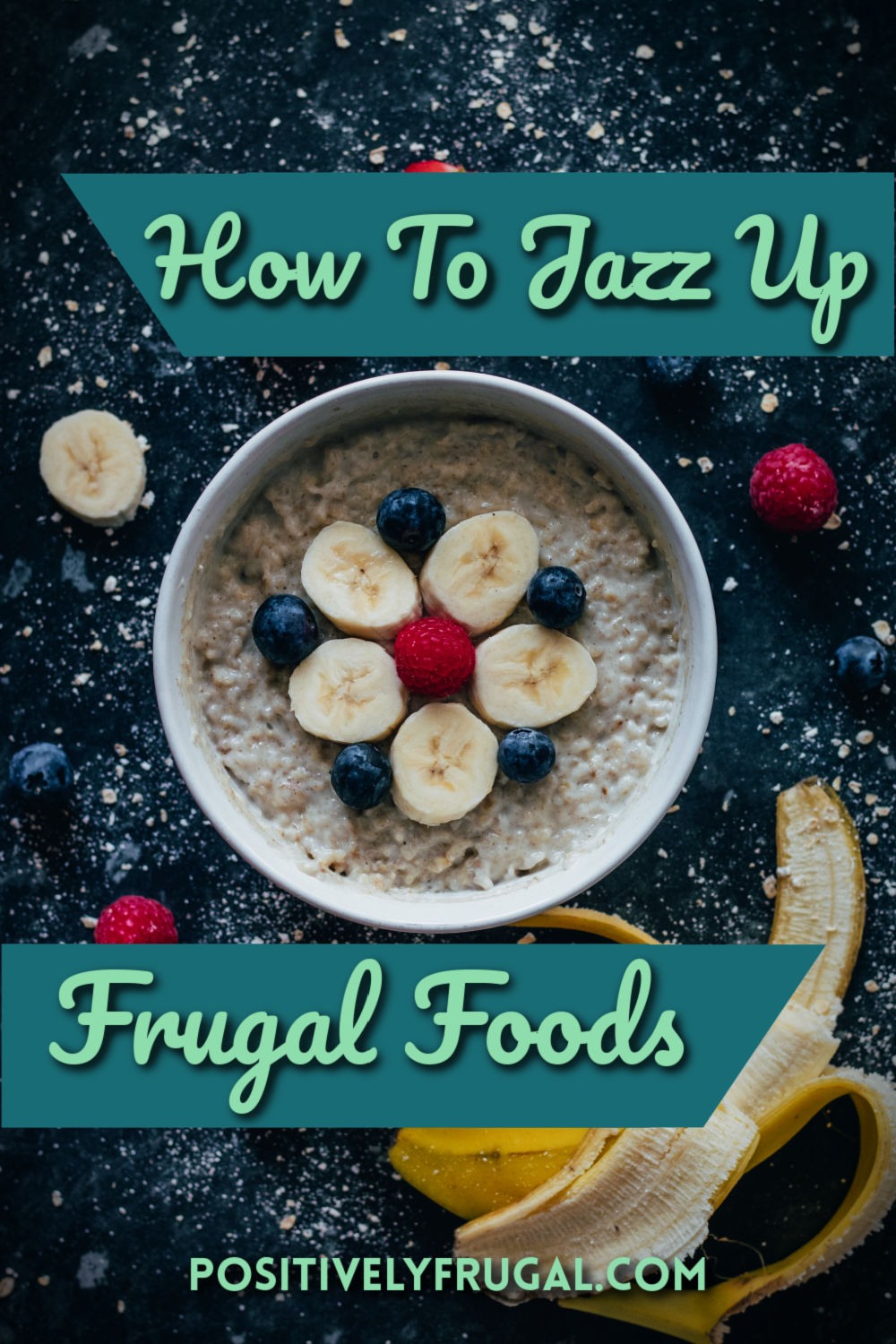 12 Ways to Make Boring, Frugal Foods Exciting
Budget foods – especially healthy budget foods – aren't prone to being full of flavor and exciting tastes. Let's face it, the staples of a frugal diet – rice, beans and oatmeal – are pretty darn plain on their own. The trick that I learned for being frugal without sacrificing taste is how to take these inexpensive foods and make them flavorful…without adding too much cost.
Challenge Yourself
Using my tips, you can challenge yourself to liven up your frugal foods.
If you are looking for a bigger challenge – one that will test how low you can go with your food budget – then join my Frugal Food Challenge!

#1 Spice It Up
Spices have long been the cure for boring food – and they can be pretty cheap. Salt and pepper are a must, but other spices I always have on hand are cinnamon, cumin and Italian blend. Curry and Everything Bagel seasonings are also on the top of my list. I encourage you to seek out affordable spices that you can use on a variety of dishes.
Pro Tip: At the grocery store, the cheapest spices are often on the bottom shelf, below the more expensive, name-brand options. Find more shopping tips like this one in my blog post, Groceries on a Budget.
#2 Mix Up the Meal Plan
Making the same old frugal foods over and over and over is a reliable way to get burned out on your budget eats in a hurry. You need to mix it up! Don't succumb to following the same meal plan week after week.
Pro Tip: Save your favorite frugal recipes in one place so that you have a wealth of protein-rich menu items to choose from within easy reach. Printable recipe cards are included in my Meal Planning Kit.
#3 Plate It Beautifully
One of the best ways to make boring healthy foods more enticing is to simply make them look better on the plate. This will be especially useful for a Frugal Date Night. Don't just slop your beans and rice into a heap, artfully place them on the plate – then drizzle a bit of Greek yogurt onto it or garnish it with fresh herbs for a touch of sophistication. (Who knew beans and rice could be so classy?!)
Pro Tip: Need inspiration on plating your food like a pro? Use these tips from chefs!
#4 Bring On the Sauce
Everyone knows that you can give your economical foods a little flavor boost with a favorite sauce. You can keep it affordable with common sauces, like ketchup, mustard and hot sauce – but fancy pre-made sauces can get pricey. Instead, try your hand at making your own sauces.
Pro Tip: I like using Greek yogurt as a base for my creamy sauces because it offers health benefits, too!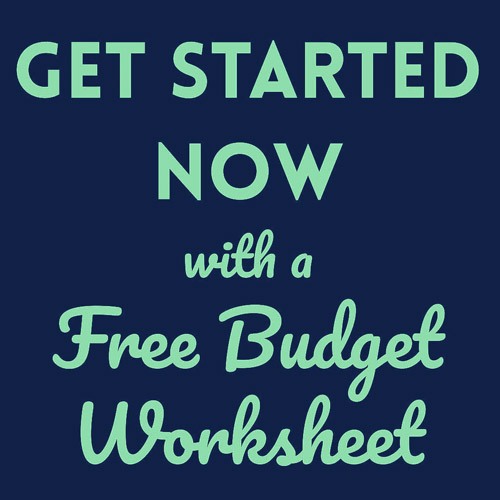 #5 Reinvent Your Meals
Rather than making the same meal time and time again, use the same frugal ingredients to concoct something different. For example, instead of making beans and rice with peppers, make peppers stuffed with beans and rice. You can also make a boring salad a not boring salad by serving the same ingredients in lettuce wraps instead of in a bowl with chopped lettuce.
Pro Tip: If you struggle to come up with creative ideas using basic ingredients, try the Allrecipes Dinner Spinner app.
#6 Add a Squeeze of Citrus
Citrus fruits – like lemons, limes and oranges – can enhance the flavor of most bland and boring foods. Just a little squeeze can brighten almost any dish and give food a clean taste. Seriously, use citrus on salads, vegetables, pasta and rice.
Pro Tip: To get your lemons to last longer, keep them in an air-tight bag in the refrigerator. Reusable silicone bags are excellent for food storage – and one of the items I recommend for Frugal Kitchen Accessories.
#7 Go Overboard with Garlic
Garlic is one of my go-to flavor enhancers that I use abundantly in several dishes. What I love about garlic is that it is cheap, healthy, and has a long shelf life. Onions and ginger – both of which are inexpensive, packed with health benefits and long-lasting – will also add a kick of flavor to your frugal food.
Pro Tip: Chopping garlic is a chore! However, you can chop a weeks' worth of garlic while meal prepping and keep it in the fridge. Find more tips in my blog post, Frugal Cooking.
#8 Sprinkle in Some Color
Just like platter presentation can trick your mind into better tasting food, so can a pop of color. To keep your thrifty foods interesting and enjoyable, spruce up your dishes with colorful fruits and vegetables.
Pro Tip: Broccoli, sweet potatoes, carrots and red cabbage are a few favorite colorful and cheap veggies that I put on my Budget Grocery List.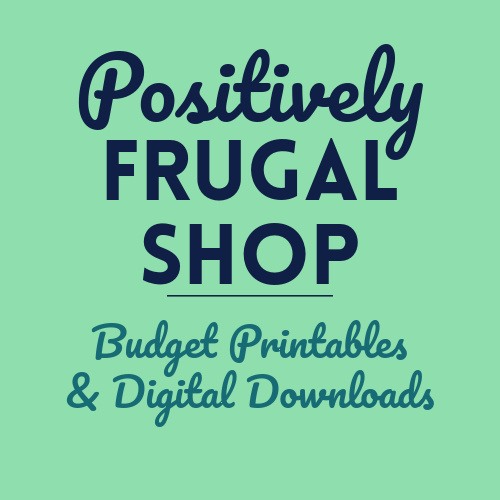 #9 Join the Frugal Foods Bowl Craze
Food bowls are all the craze that is raging through restaurants around the world – and yet they can be made up of extremely affordable foods at home. According to many people, food just tastes better in bowls!
Pro Tip: Buddha bowls are one of my favorite dinners, but you can assemble just about anything in a bowl!
#10 Try Food from Different Cultures
If you are bored with your menu of frugal foods, try making something a little more foreign. Every culture has meals that can be made cheaply; even the French have dishes that can be made on a dime. So, go ahead and dabble in something different!
Pro Tip: As you venture into different cuisines, remember to keep it simple and stay on budget! Don't get lured into buying expensive one-off products; find meals that call for the basics.
#11 Explore New Cheap Recipes
Sometimes the best way to shake up a boring foods funk is to dive headfirst into online recipes. There are hundreds – thousands – of recipes dedicated to cheap eats. You can start by perusing some of my favorite frugal meals – or try one of my frugal recipes for cheap breakfasts, inexpensive lunches or budget dinners.
Pro Tip: Just looking at new recipes can spark an idea for exciting meals – and oftentimes, you will already have the ingredients in your pantry.
#12 Try Variations of Your Fav Frugal Meal
If you have become bored with your favorite cheap meal, don't despair! Sometimes all you need is a little tweak to make your food desirable again. Substitute the type of beans you are using, swap dried herbs for fresh or eat it out of a bowl instead of on a plate.
Pro Tip: Coming up with fun variations to frugal foods can keep you on track with your budget and goals!
Organizing Frugal Foods
While boredom with cheap foods can derail your best attempts to eat on a budget, disorganization is a more likely culprit.
Get organized and stay on top of your food budget and planning with my affordable Meal Planner Kit of Printables. Three essential planning templates are included in the kit: A Weekly Meal Plan Calendar, a Grocery List and Recipe Cards to track your favorite frugal eats.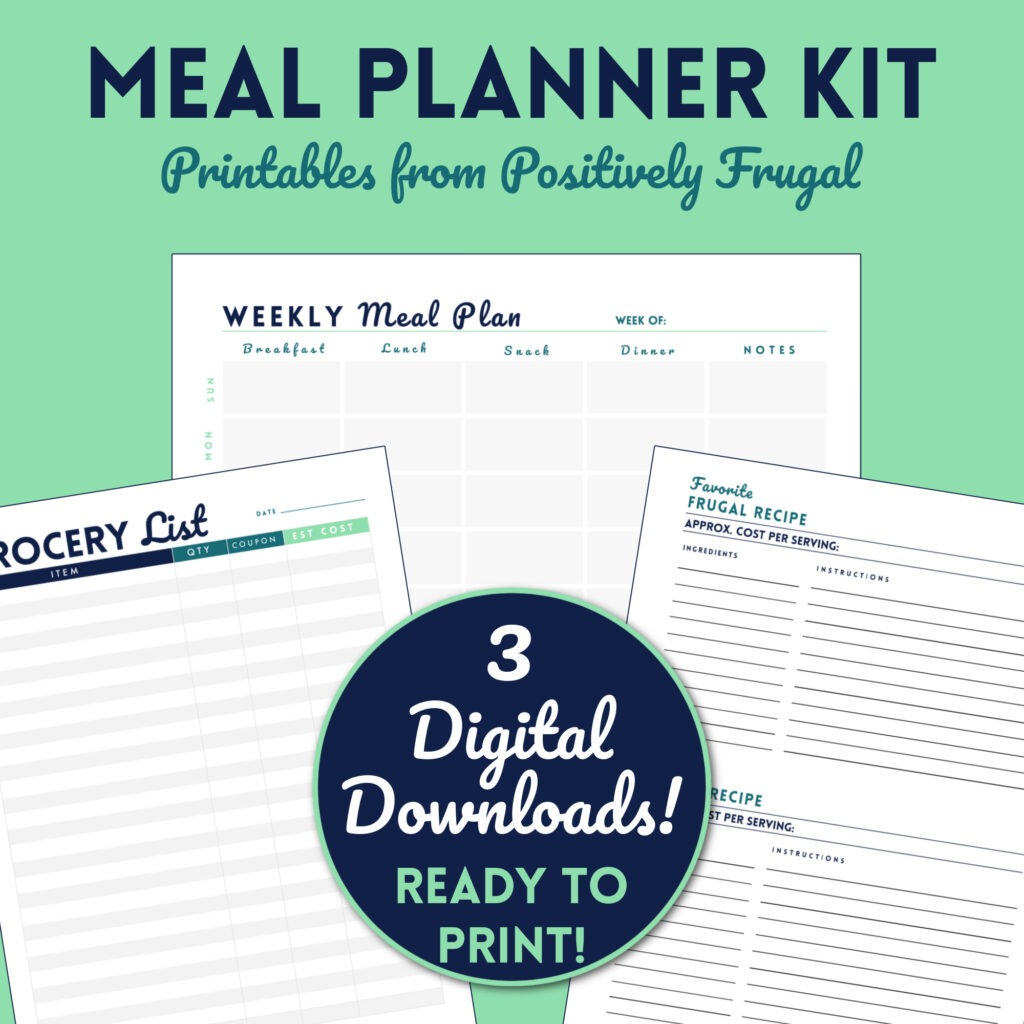 You can find more budget printables at an affordable price on my Shop Page.
BONUS: When you subscribe to Positively Frugal, I gift you a FREE Budget Printable that will help you get started with planning your overall budget.

Interested in more of my Frugal Food Tips? I round them all up (including my favorite Frugal Snacks) on my Frugal Food blog page!
We Want To Know: How do you keep from getting bored with simple foods? Share your tips and tricks in the comments!